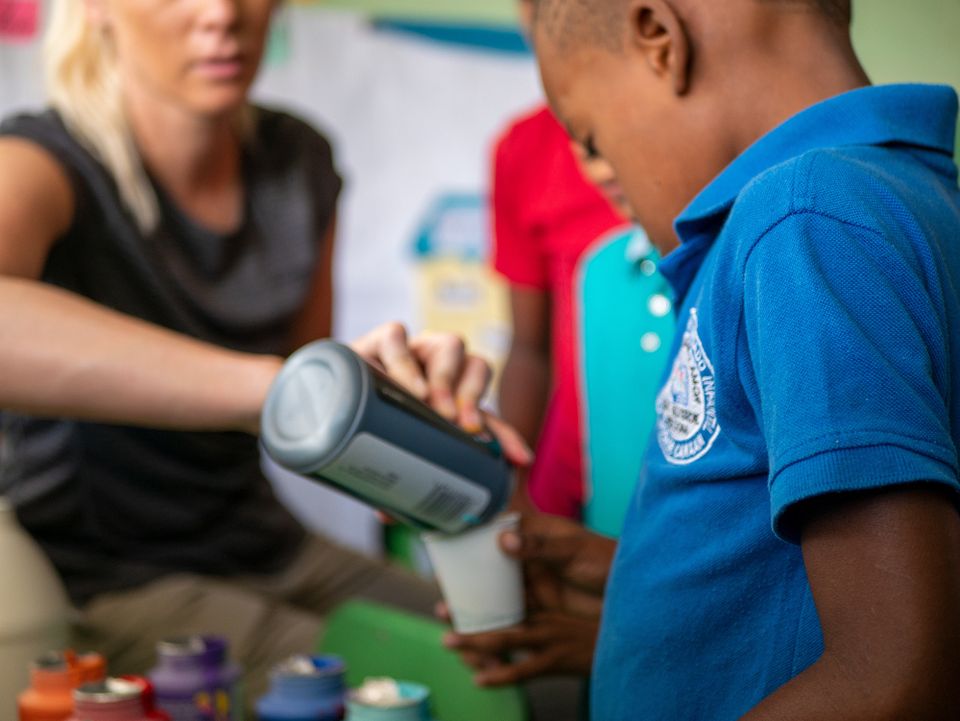 About Our Organization
Royal Table Inc is a non-profit  (c)(3) organization that was founded on the belief that a little help can go a long way.
Our organization's mission is to inspire philanthropy and build partnerships in our communities to address the needs of the underserved population among various communities.
We've also had the pleasure of expanding our mission to include Financial Literacy programs for underserved Youth and Adults to transform lives for better conditions. Through our hands-on STEAM program, community initiatives, and advocating for the needs of children to be safe so that they can thrive and achieve goals.